Bright DeSigns loves EVERYTHING to do with events! We are a full service event company planning everything from Weddings, Birthday Parties, and Corporate events. Our mission is to make a one-of-a-kind event that is completely unique and stress free. We want to make your dream event come true, "Because dreaming, after all, is a form of planning." We also love to have fun along the way!
Bright DeSigns serves the Iowa City, Cedar Rapids, and Quad City areas and will also travel upon request. Please contact us today to set up a free consultation meeting with our Event Planner, Casey Kane, and to learn more about our Event Planning Services. We would love to meet with you!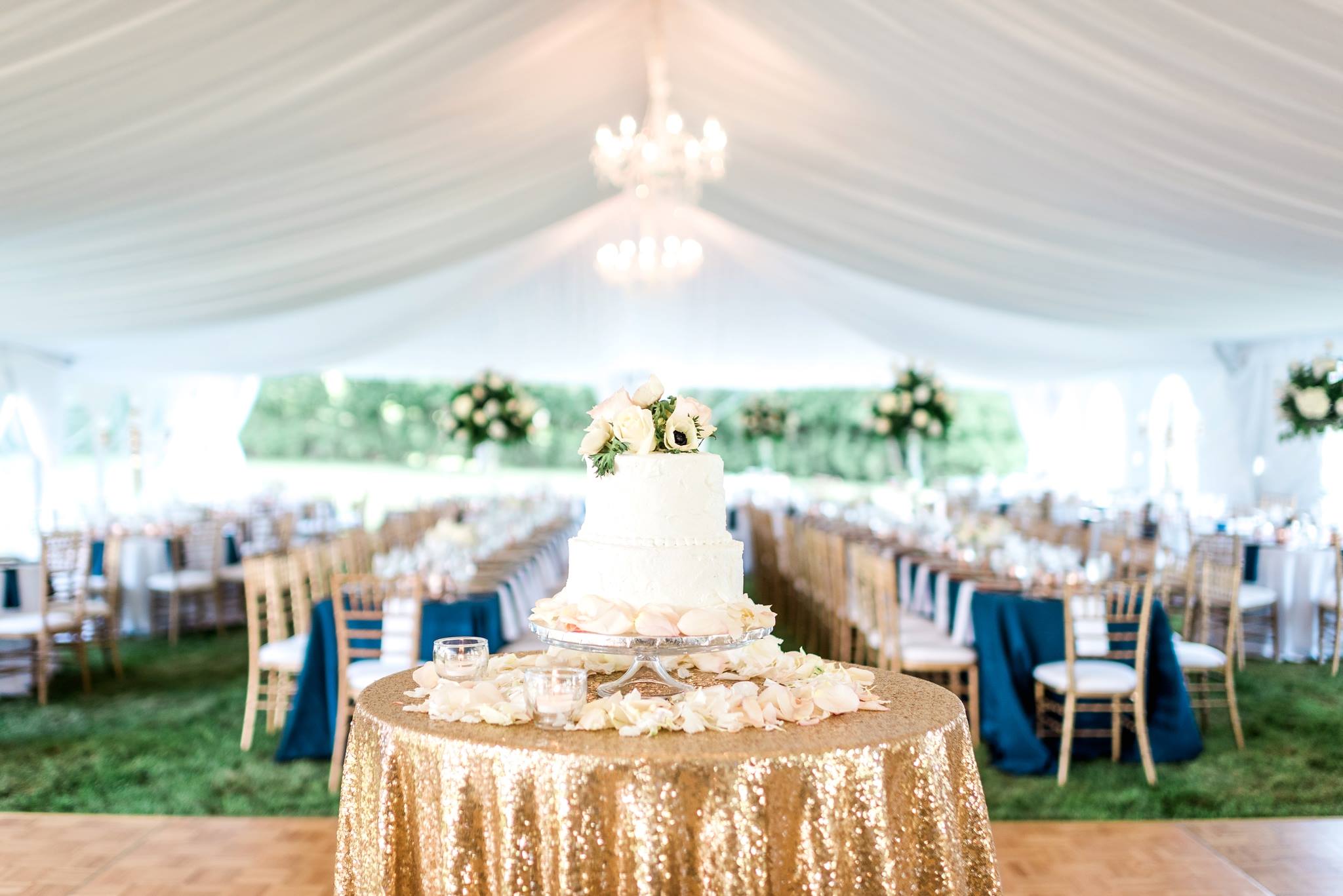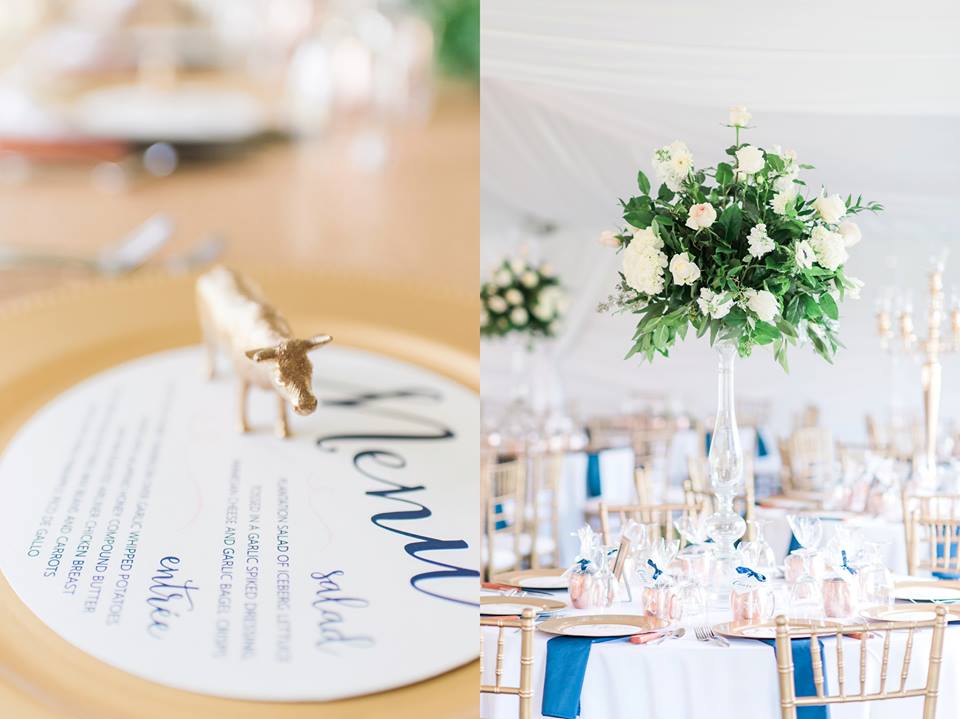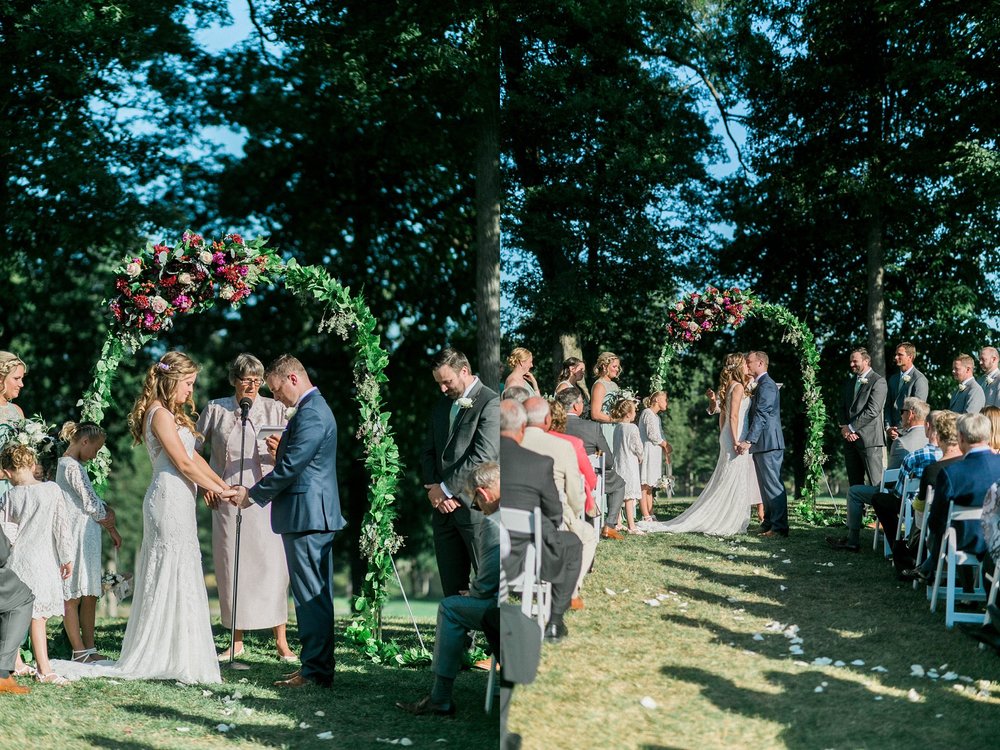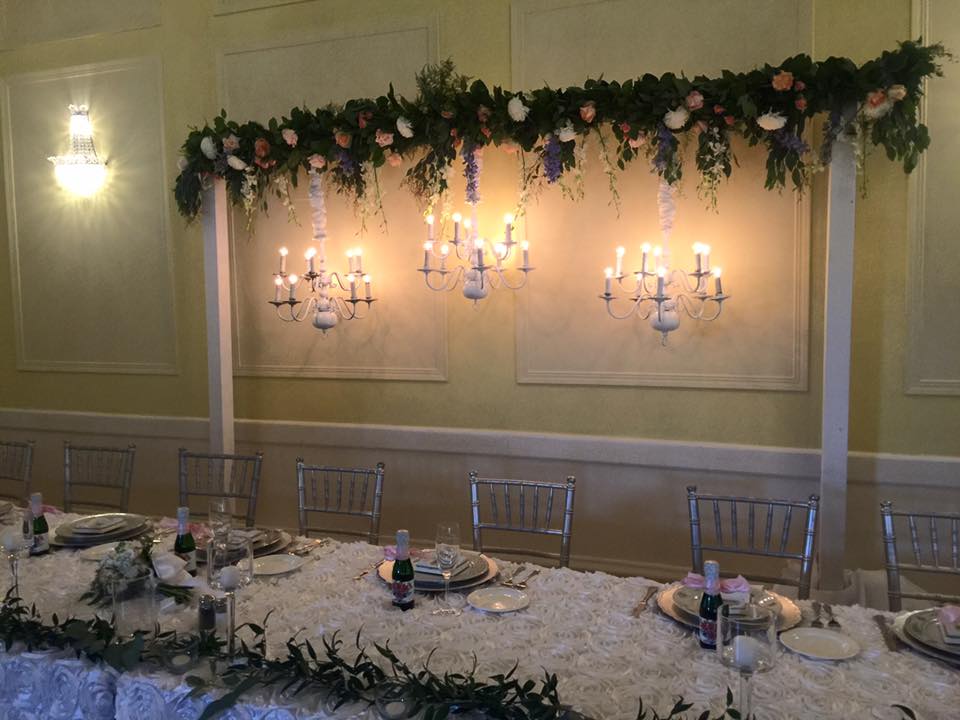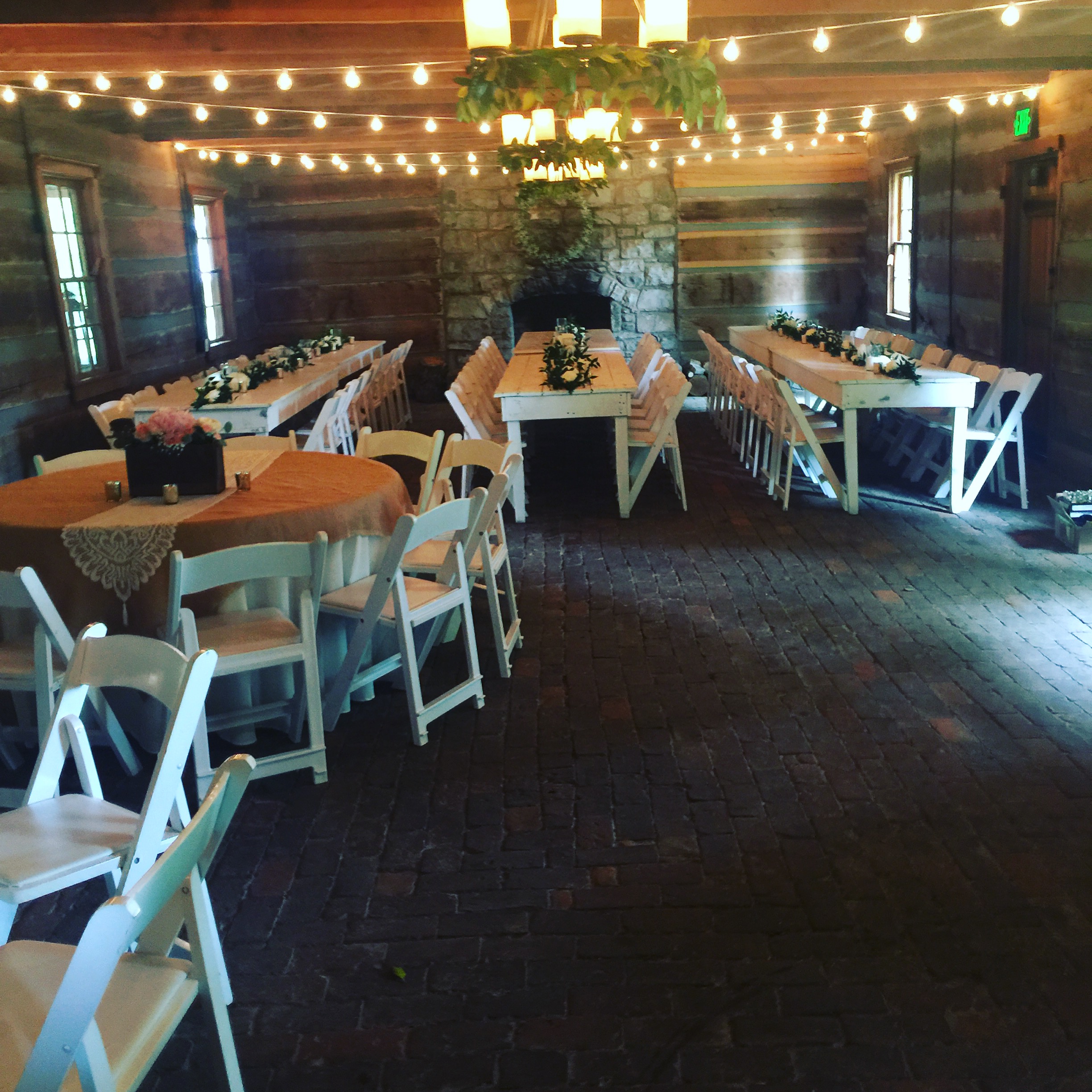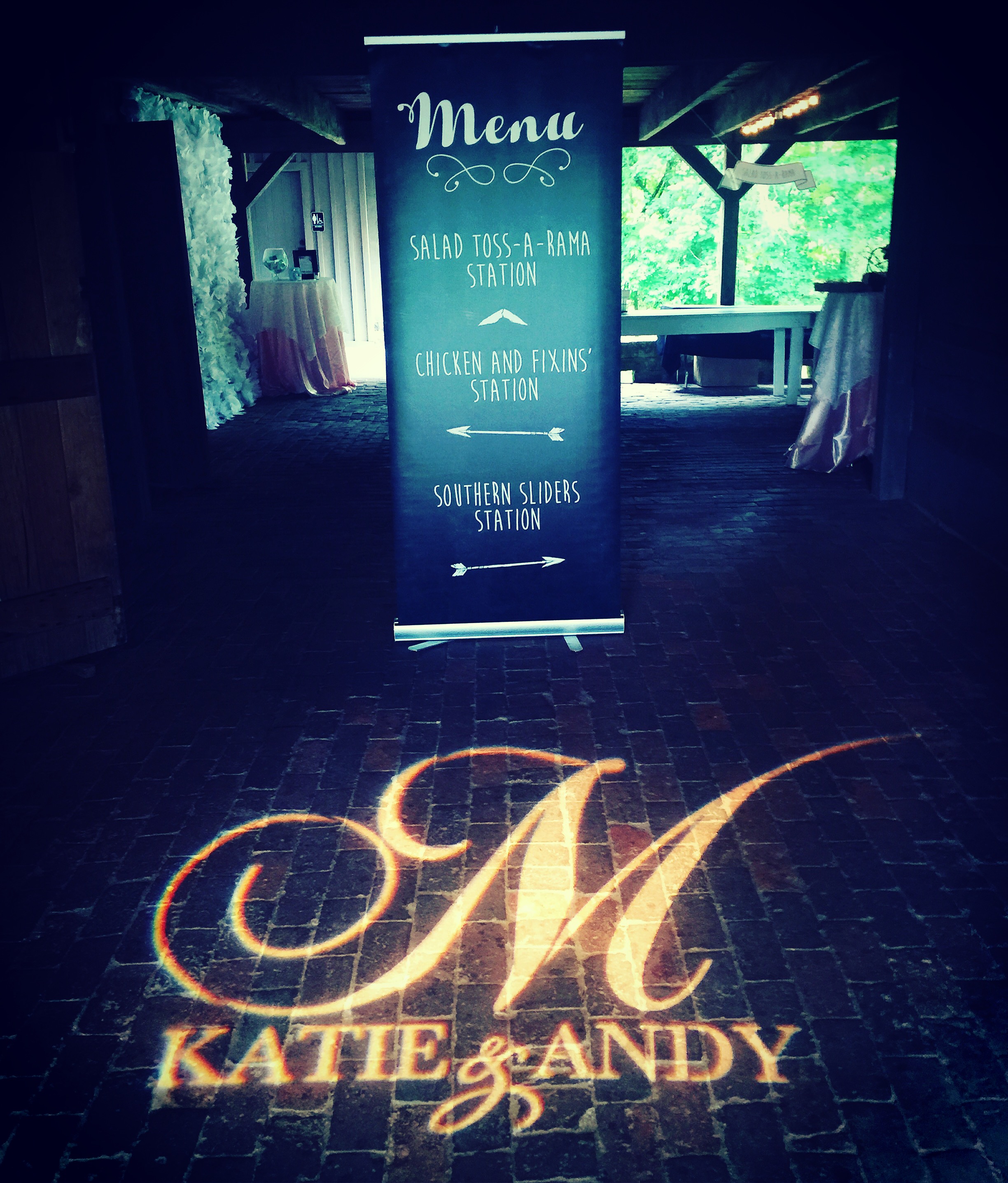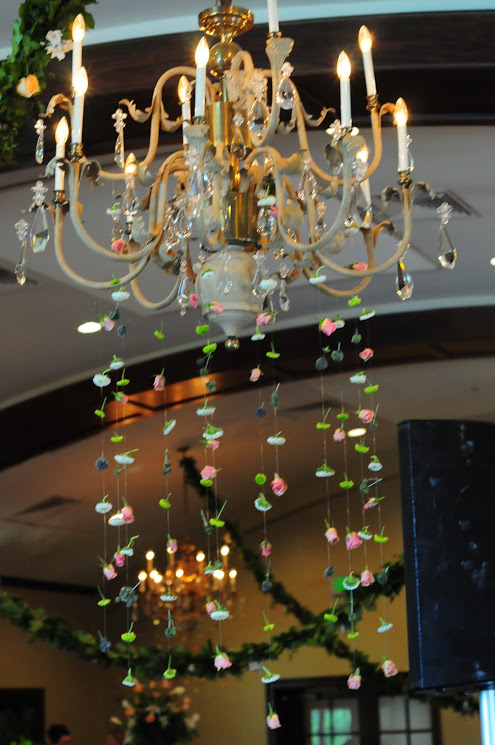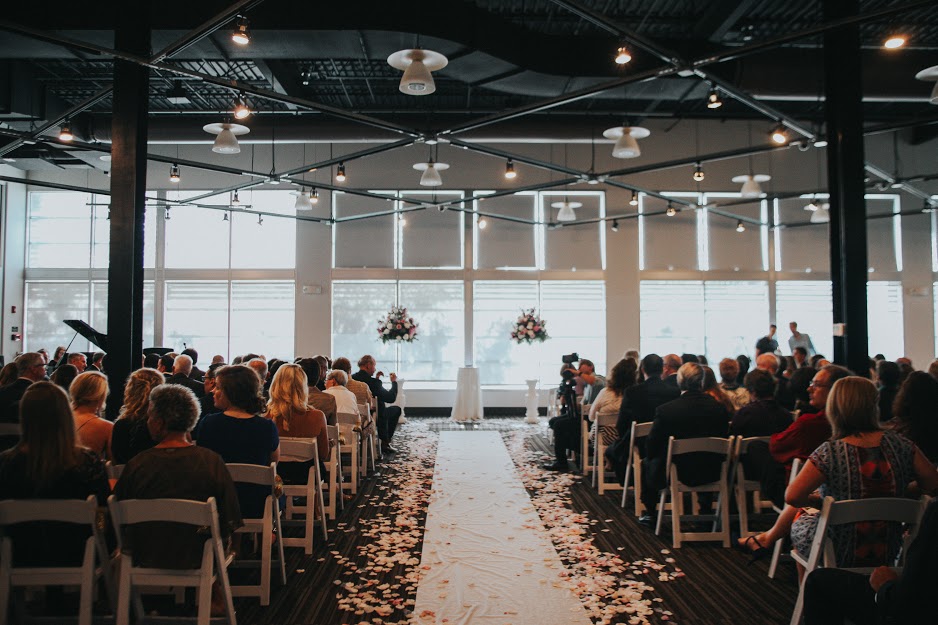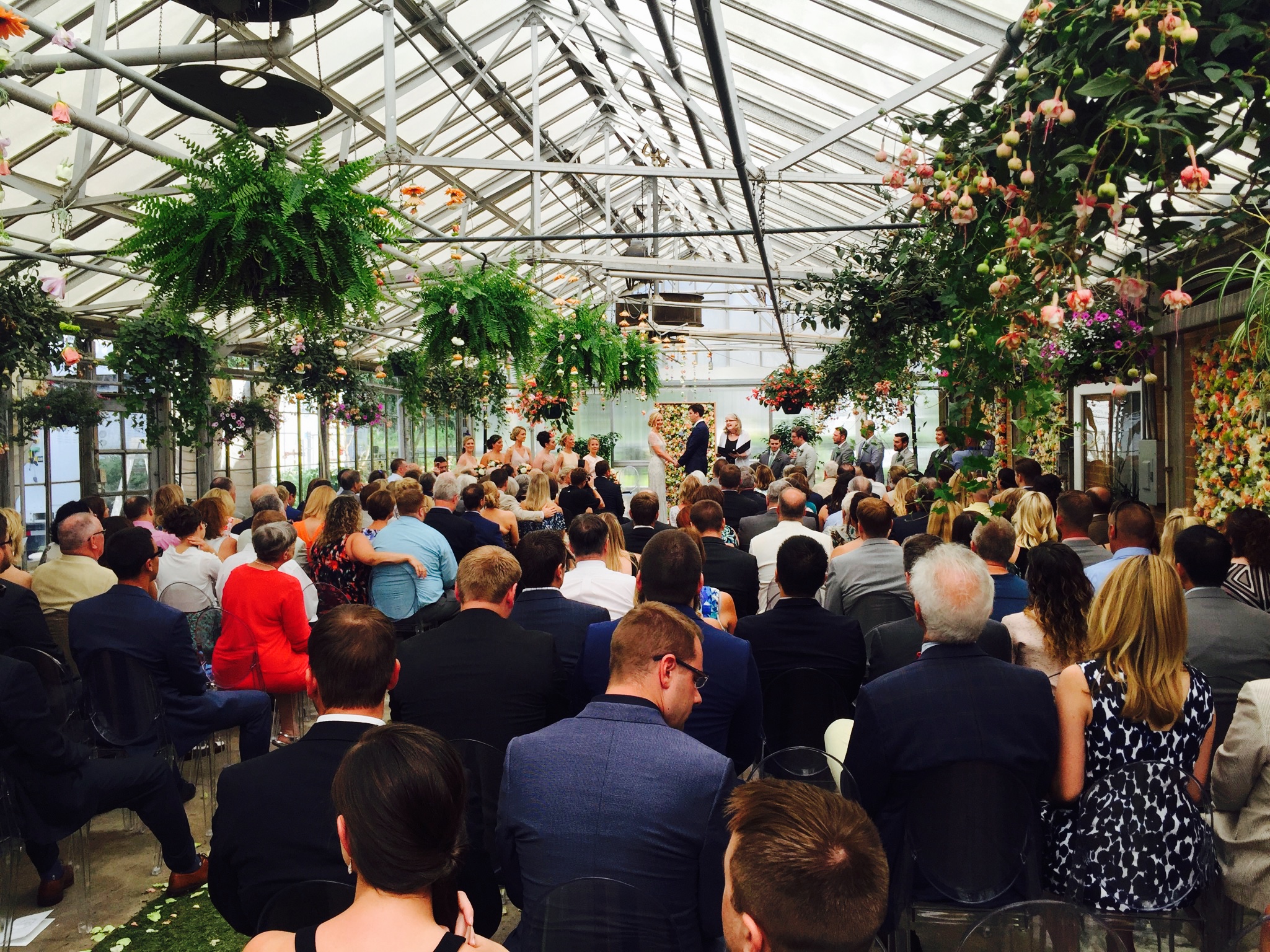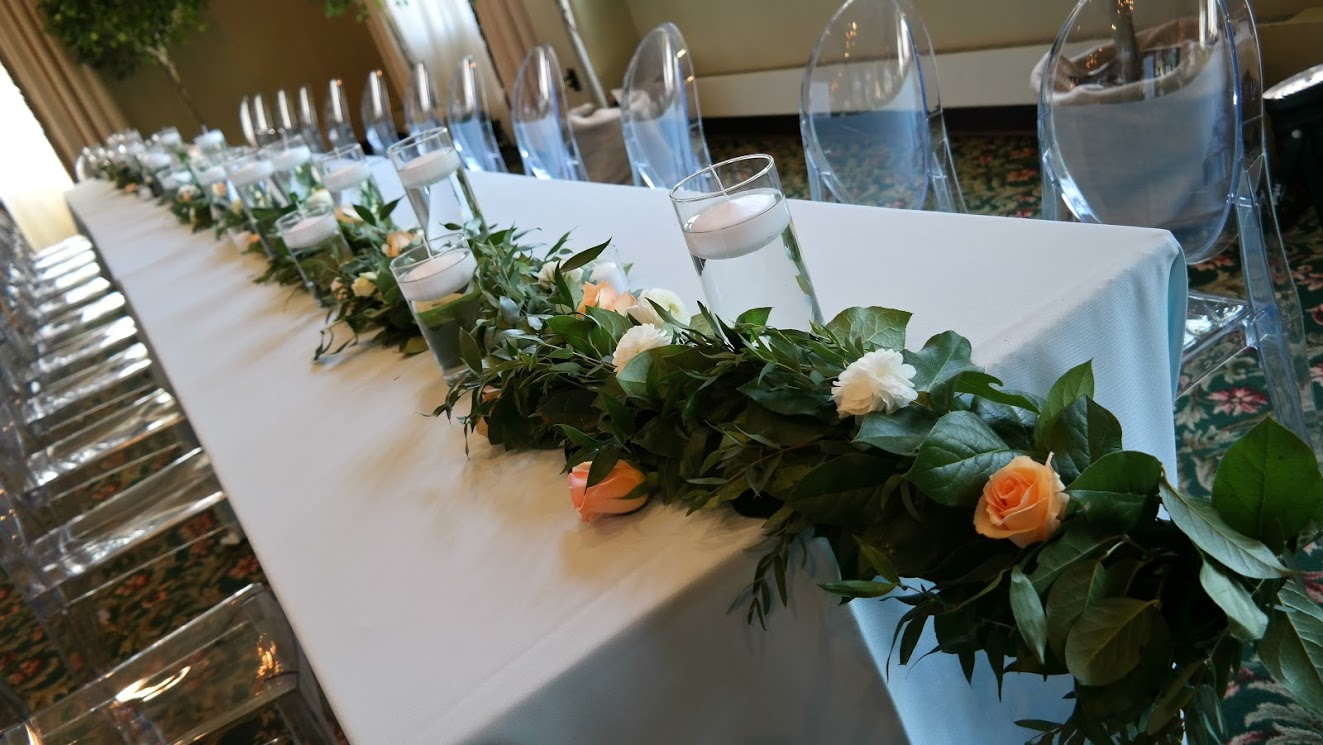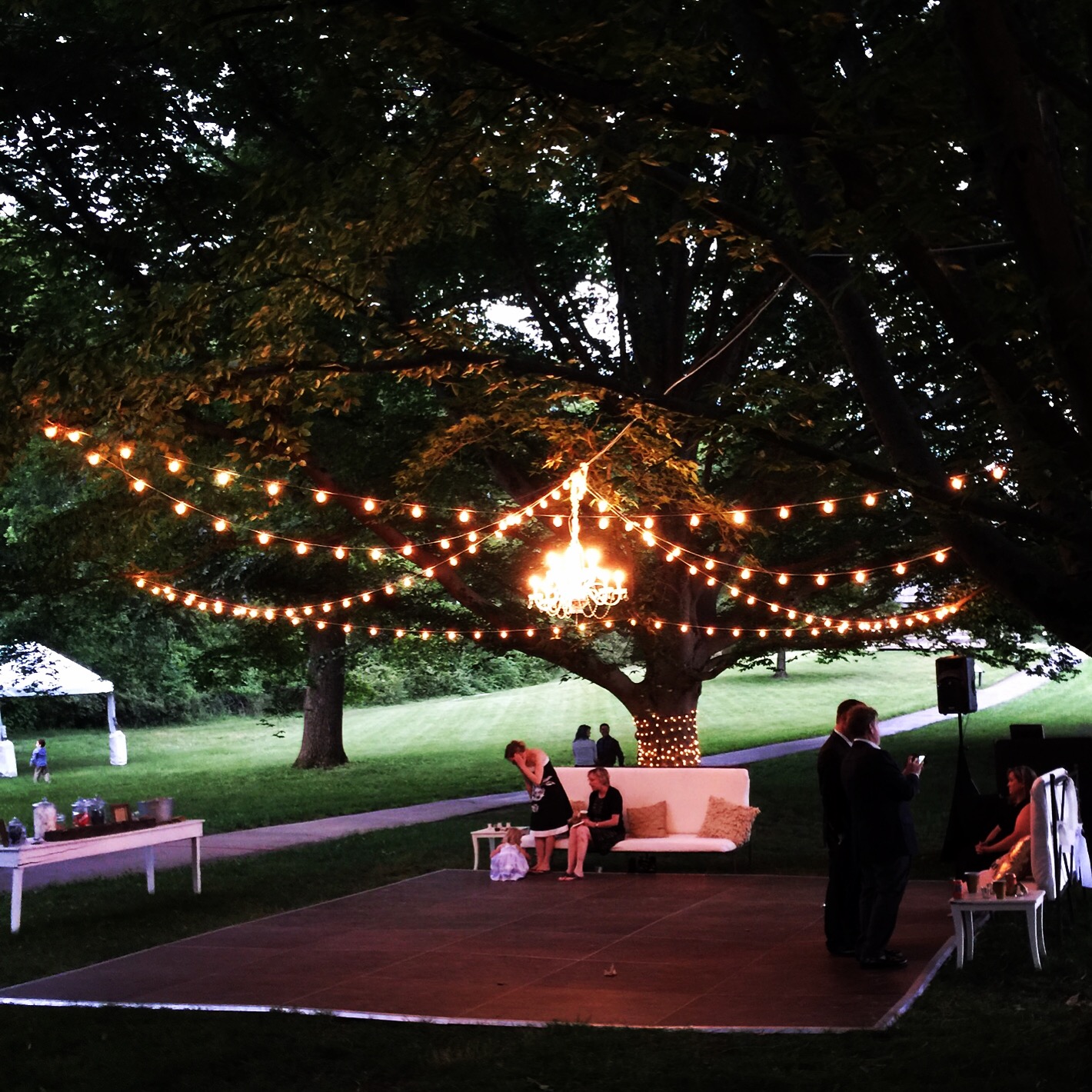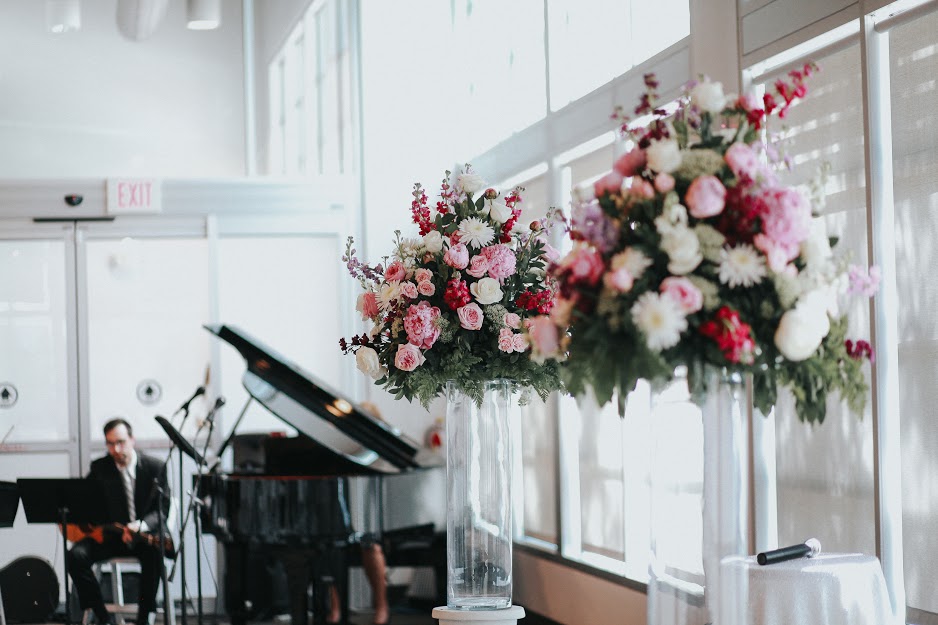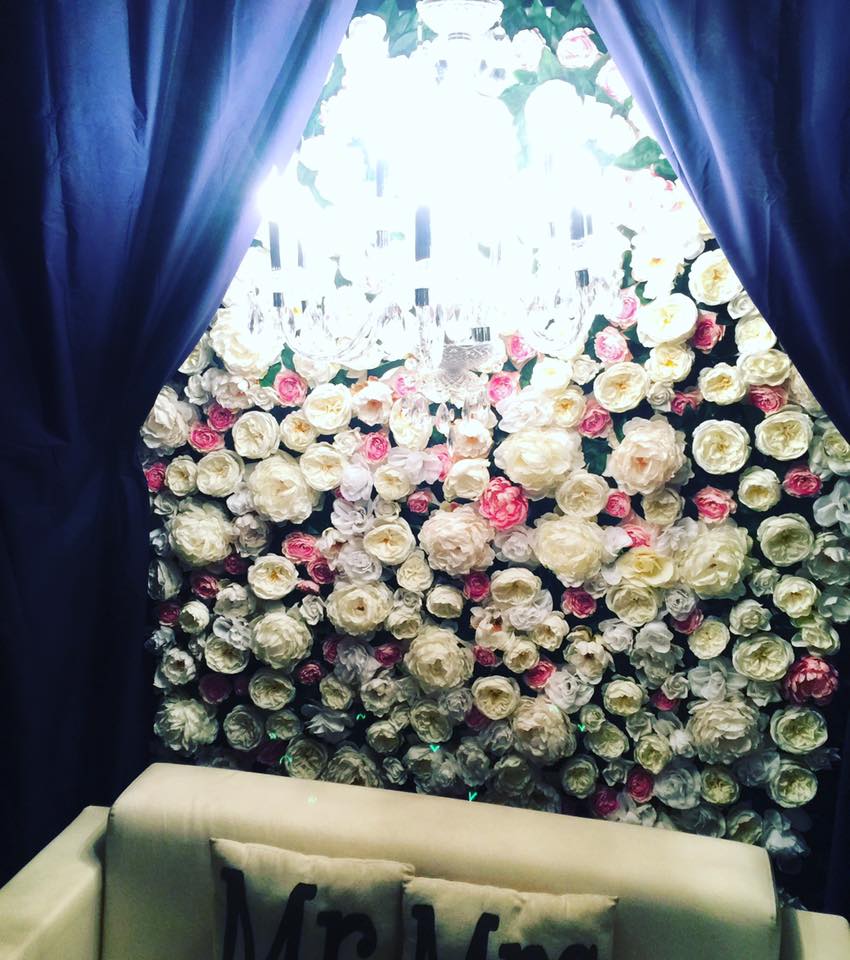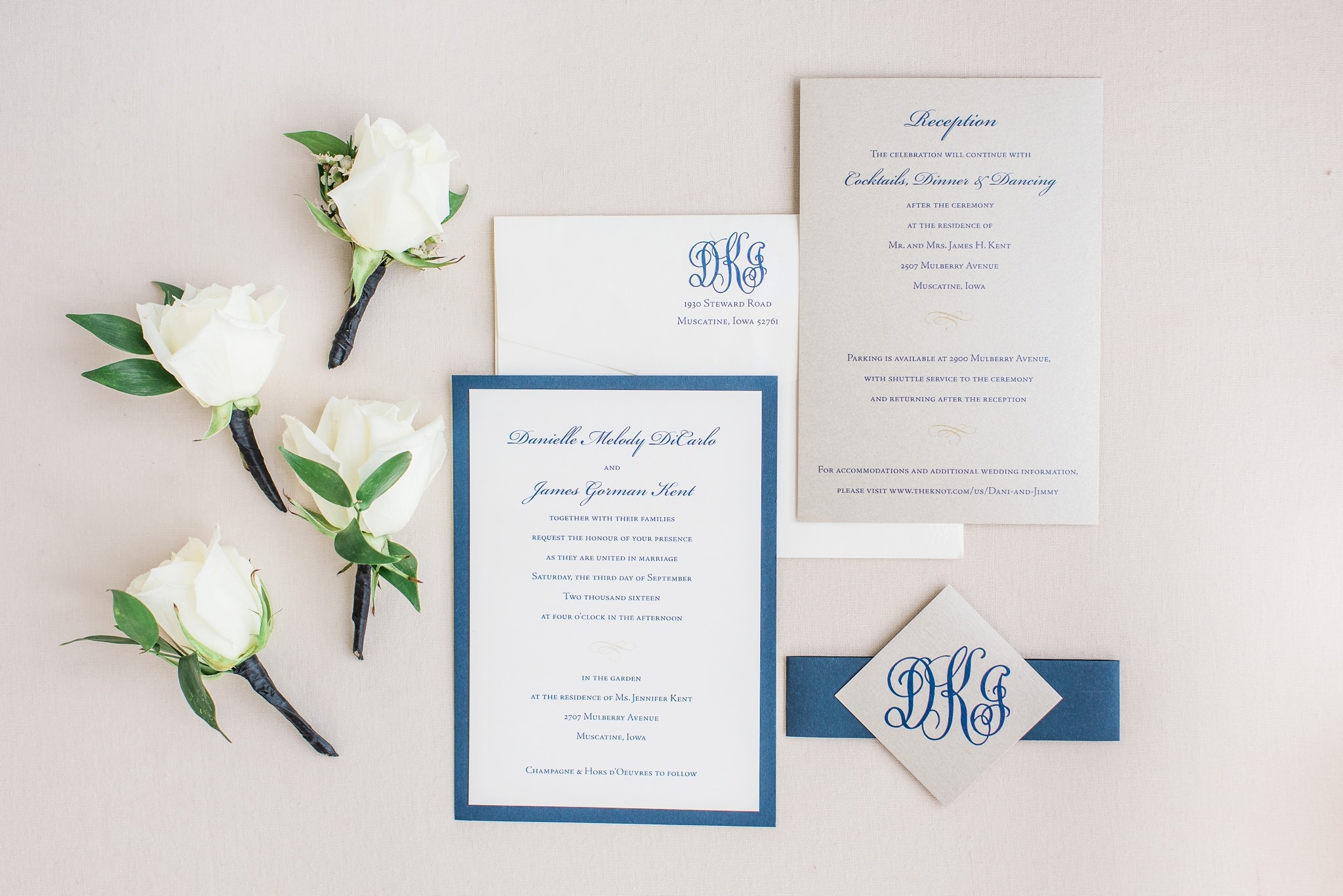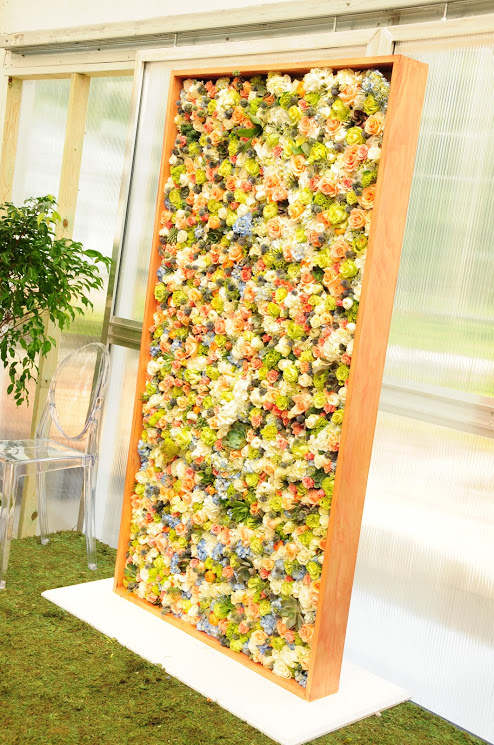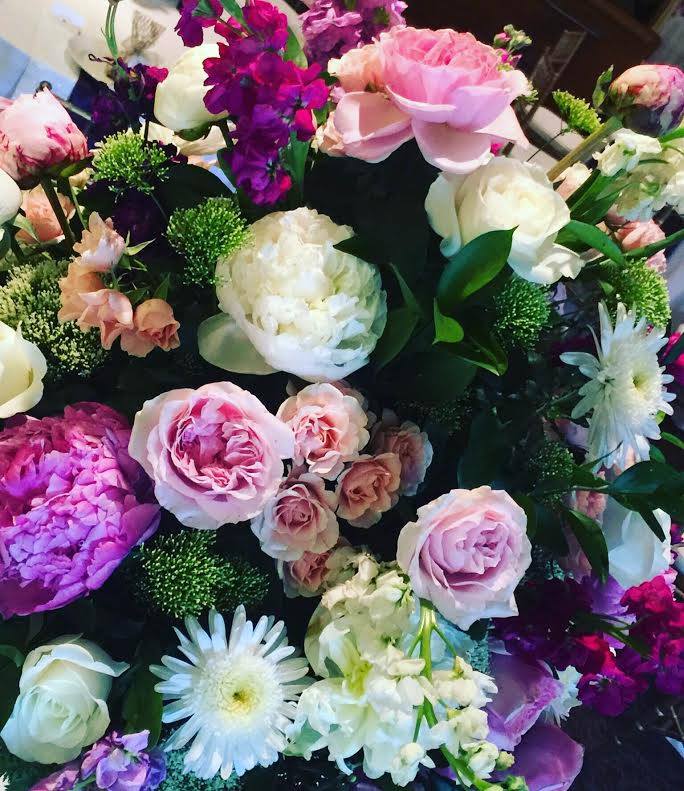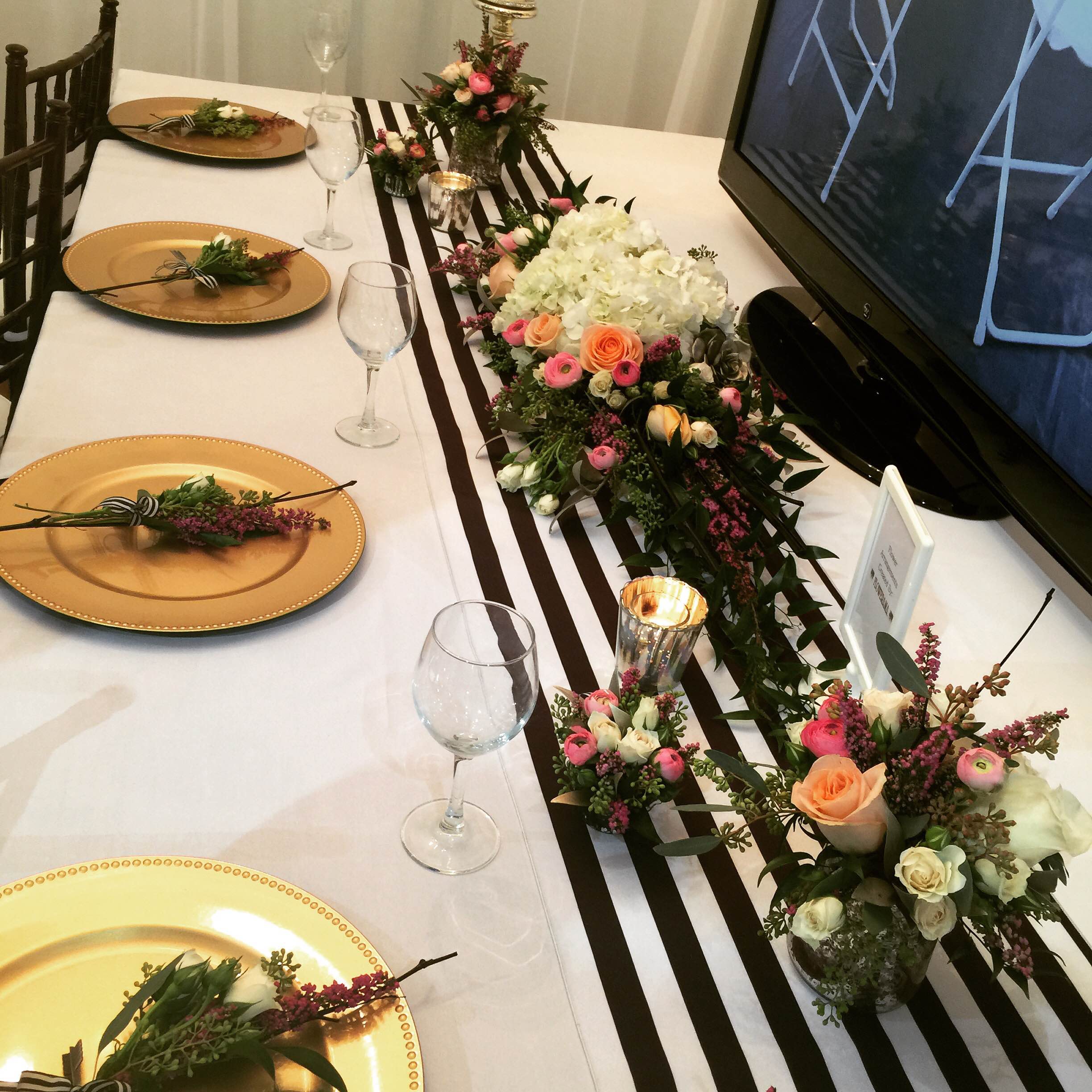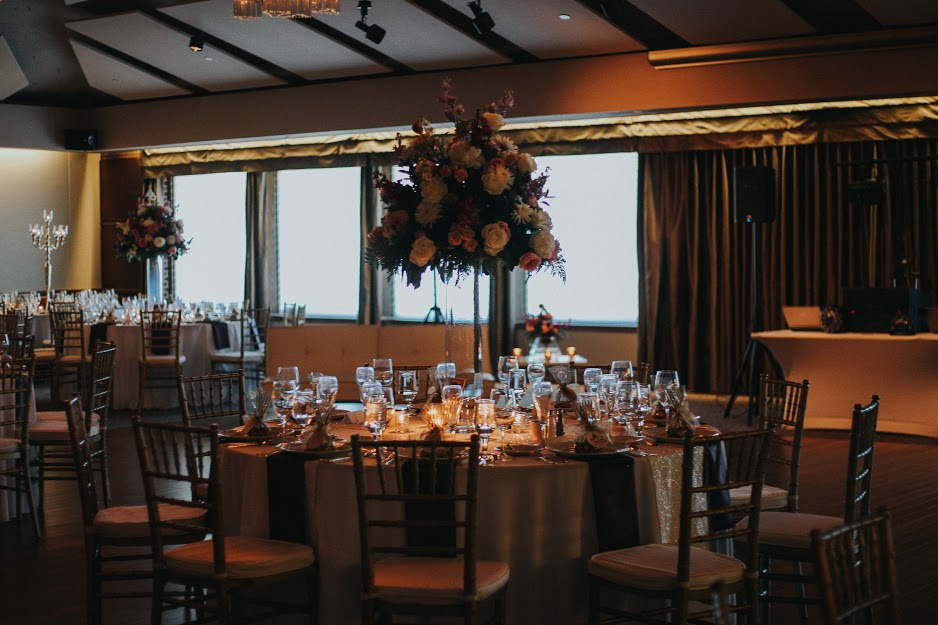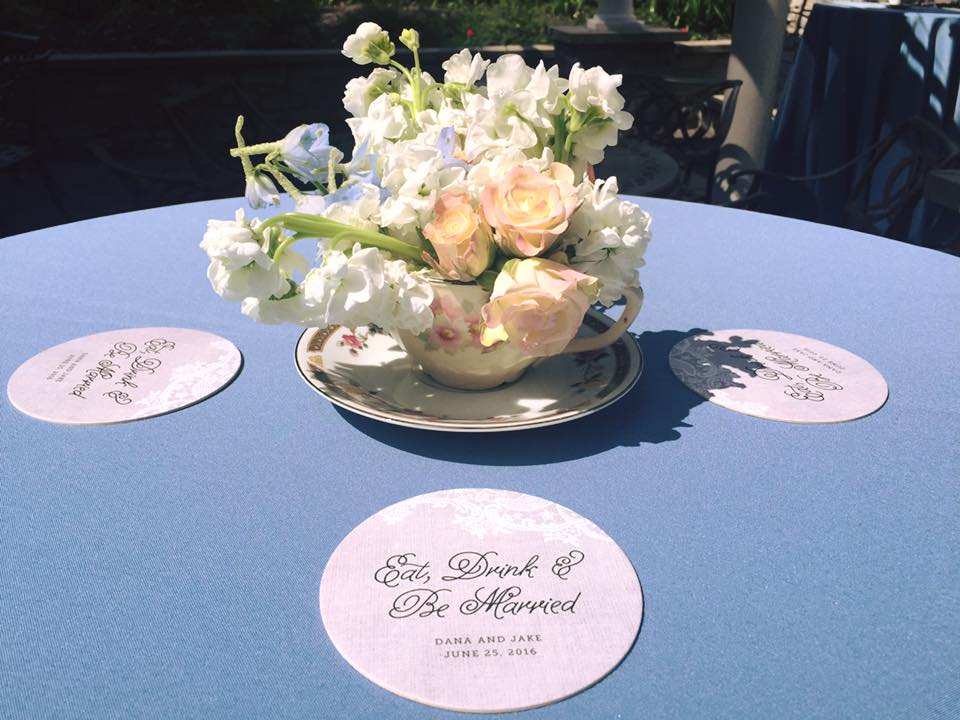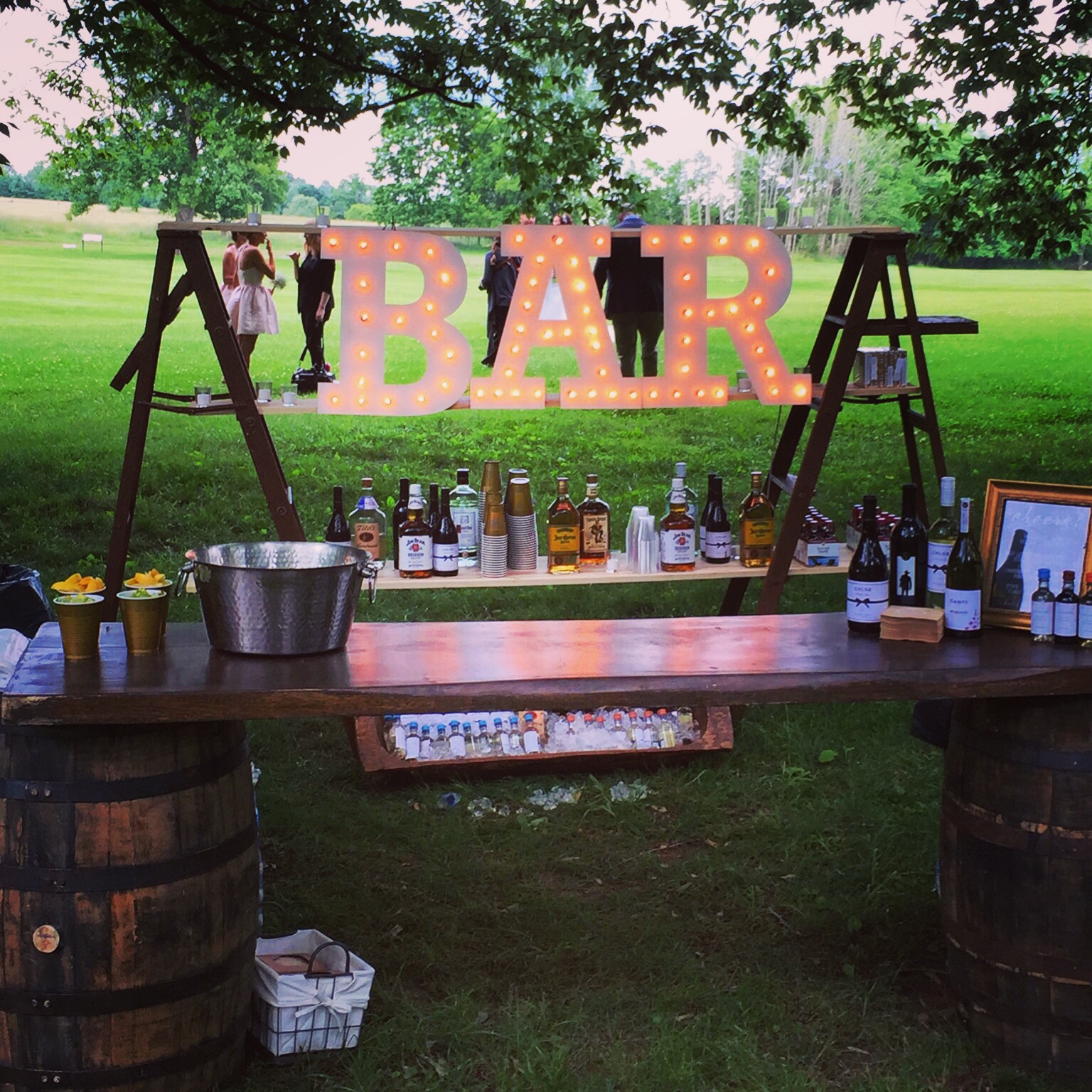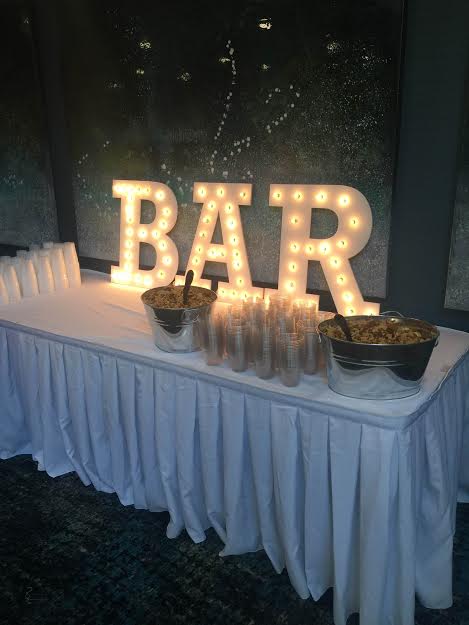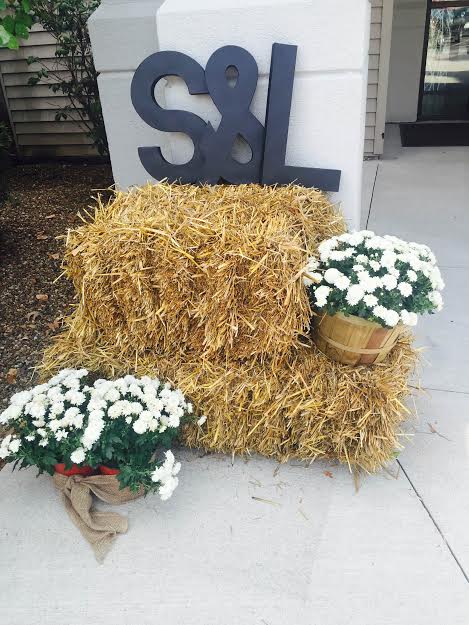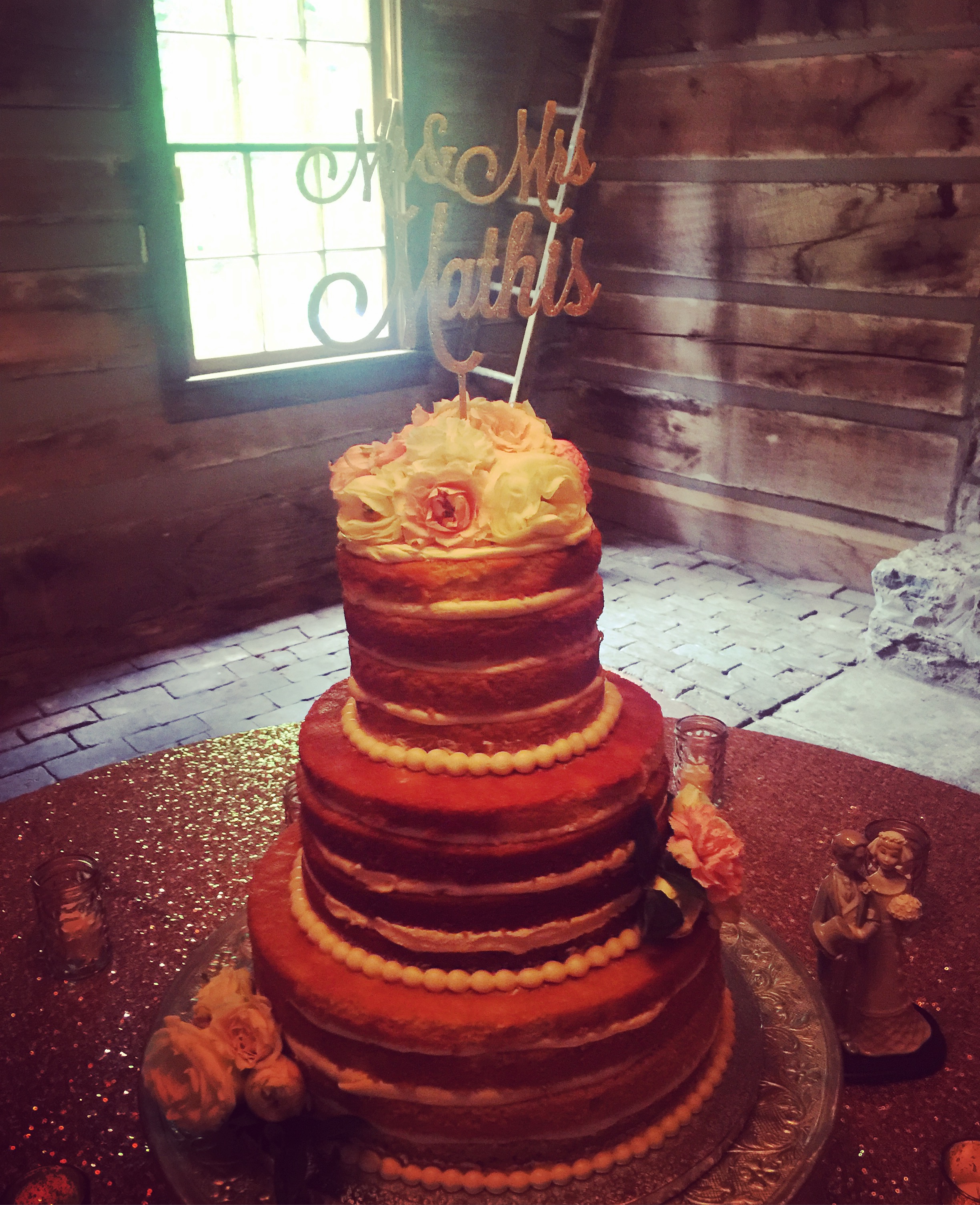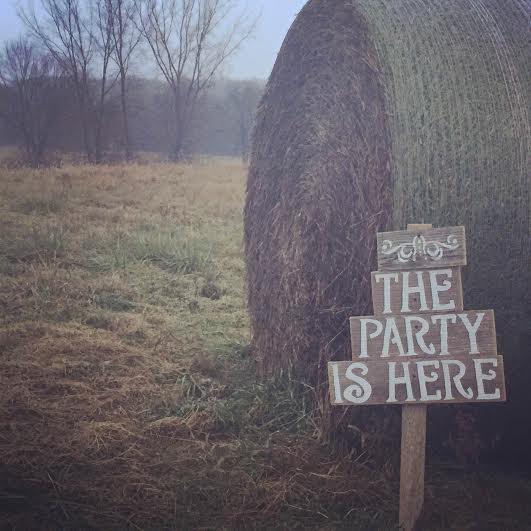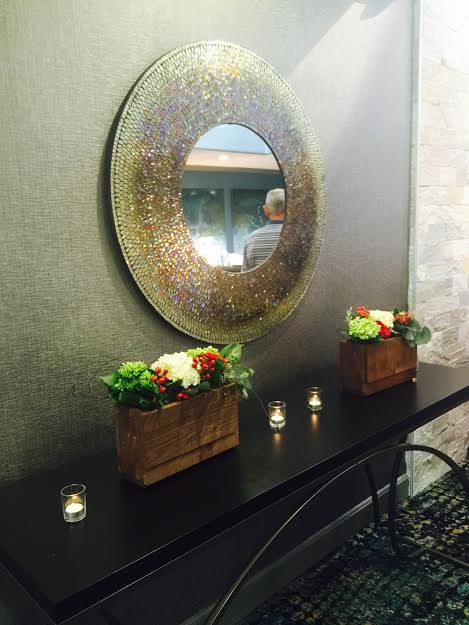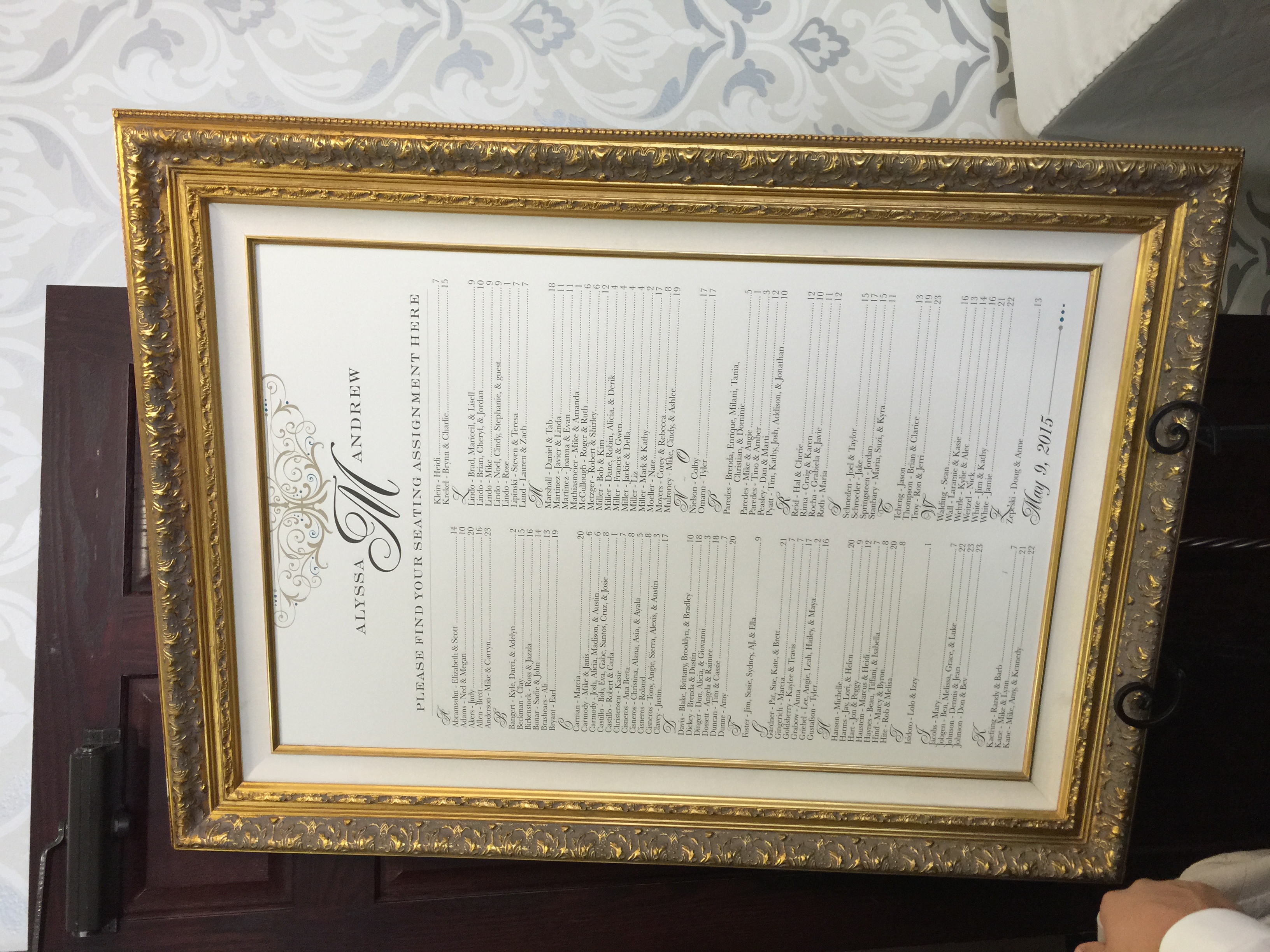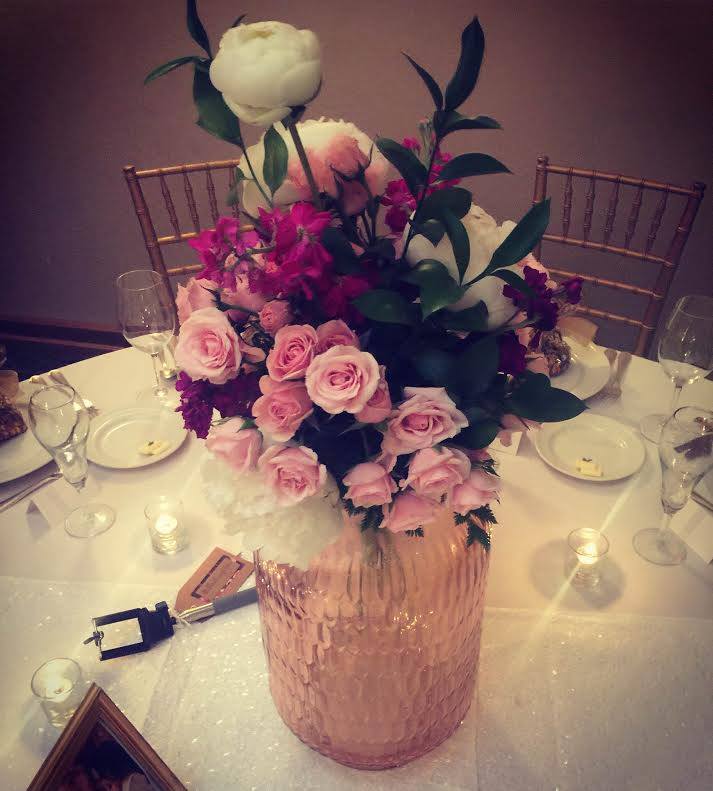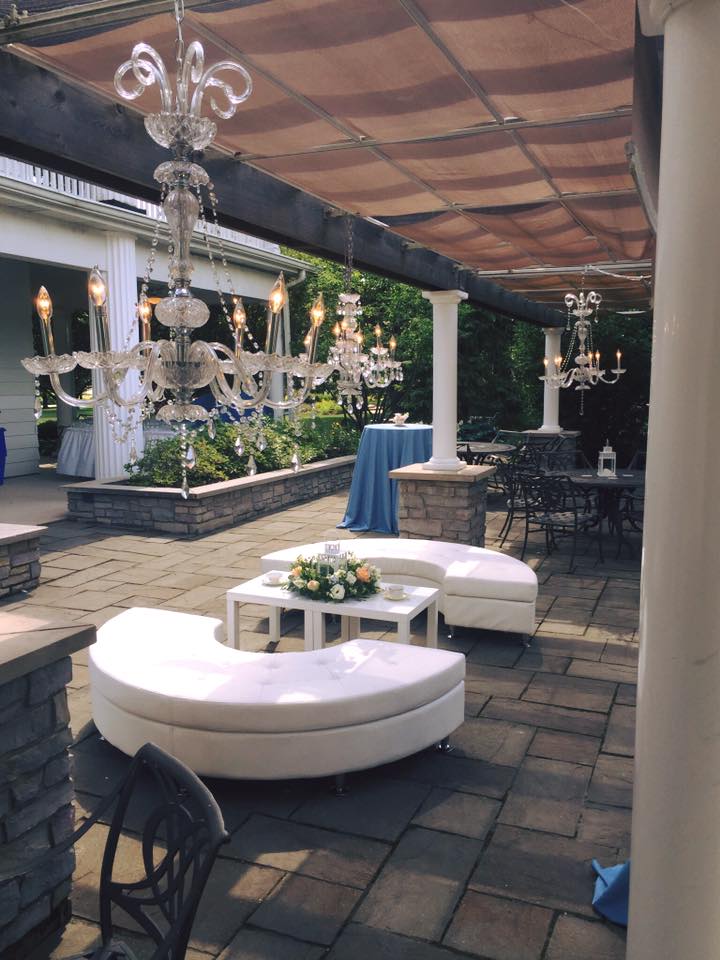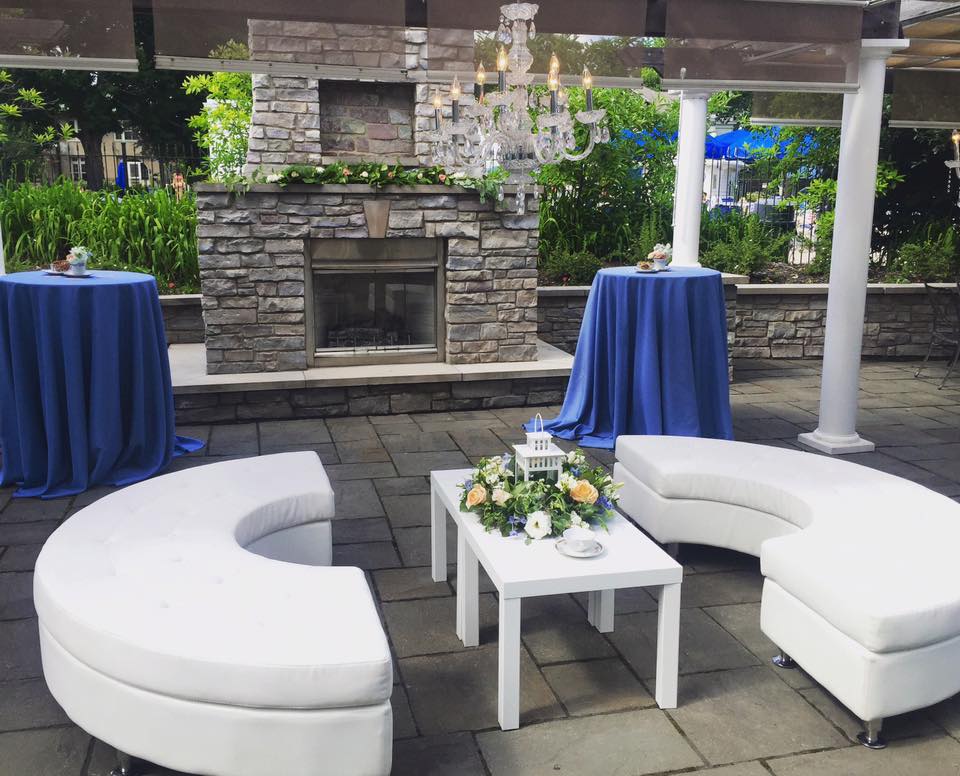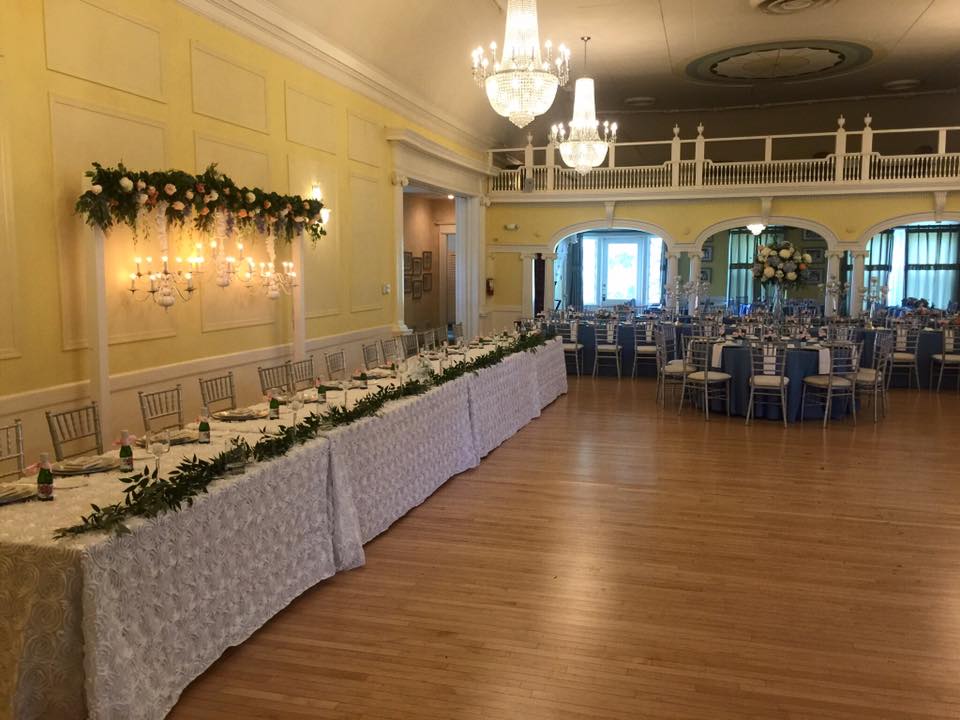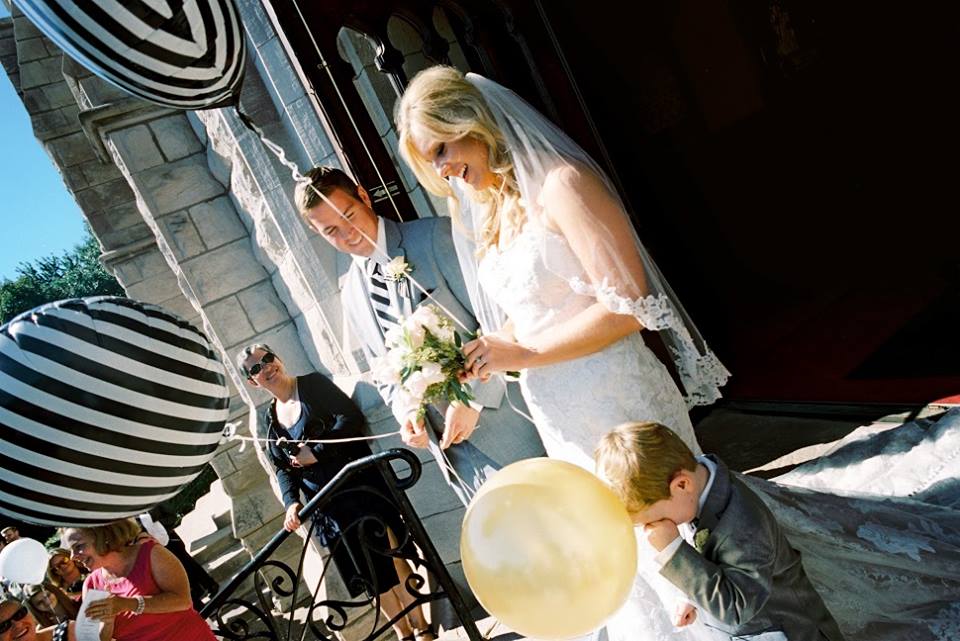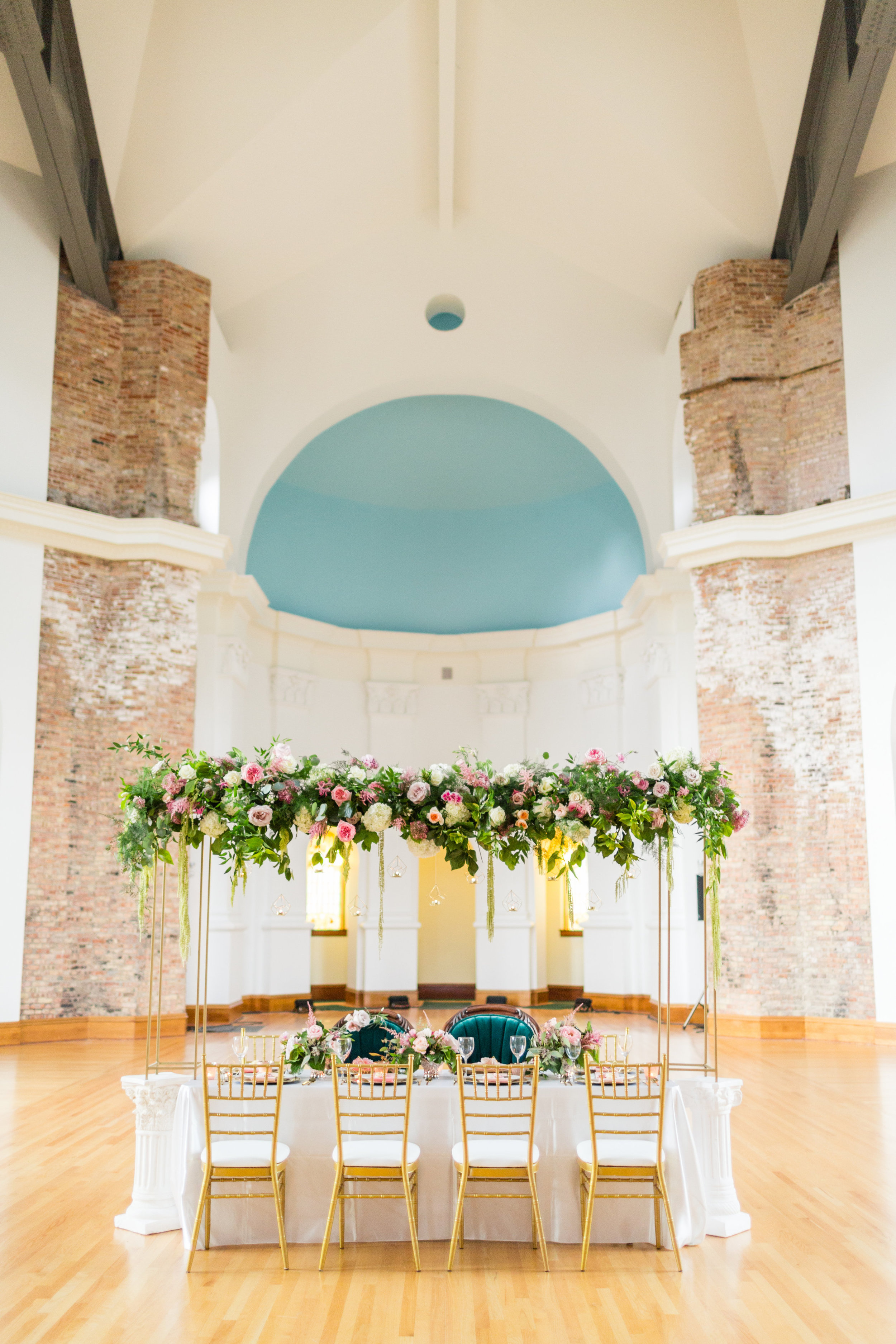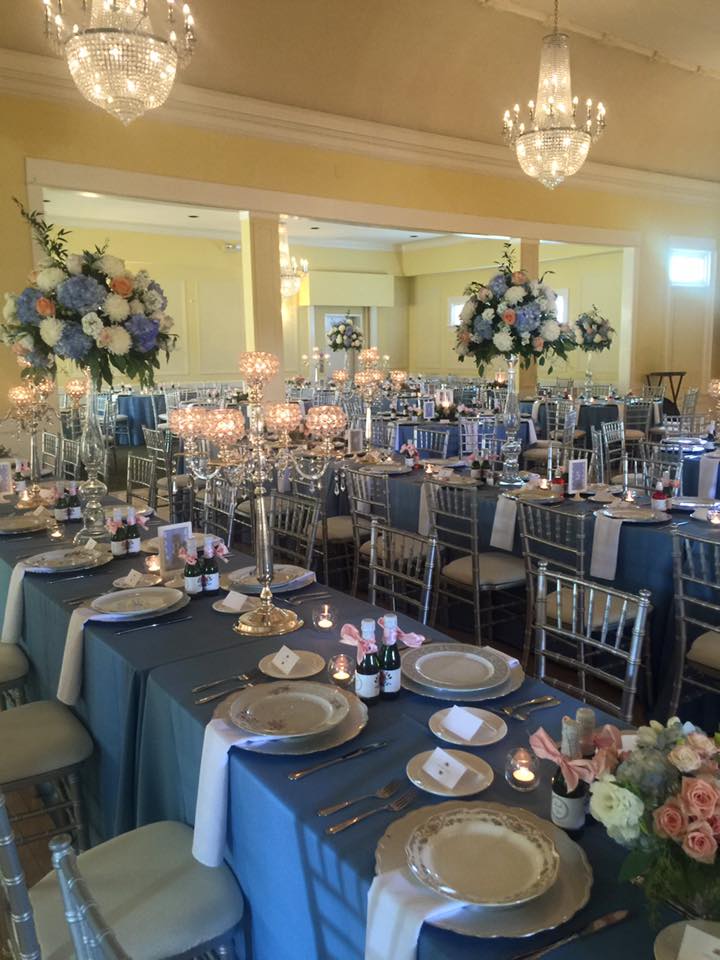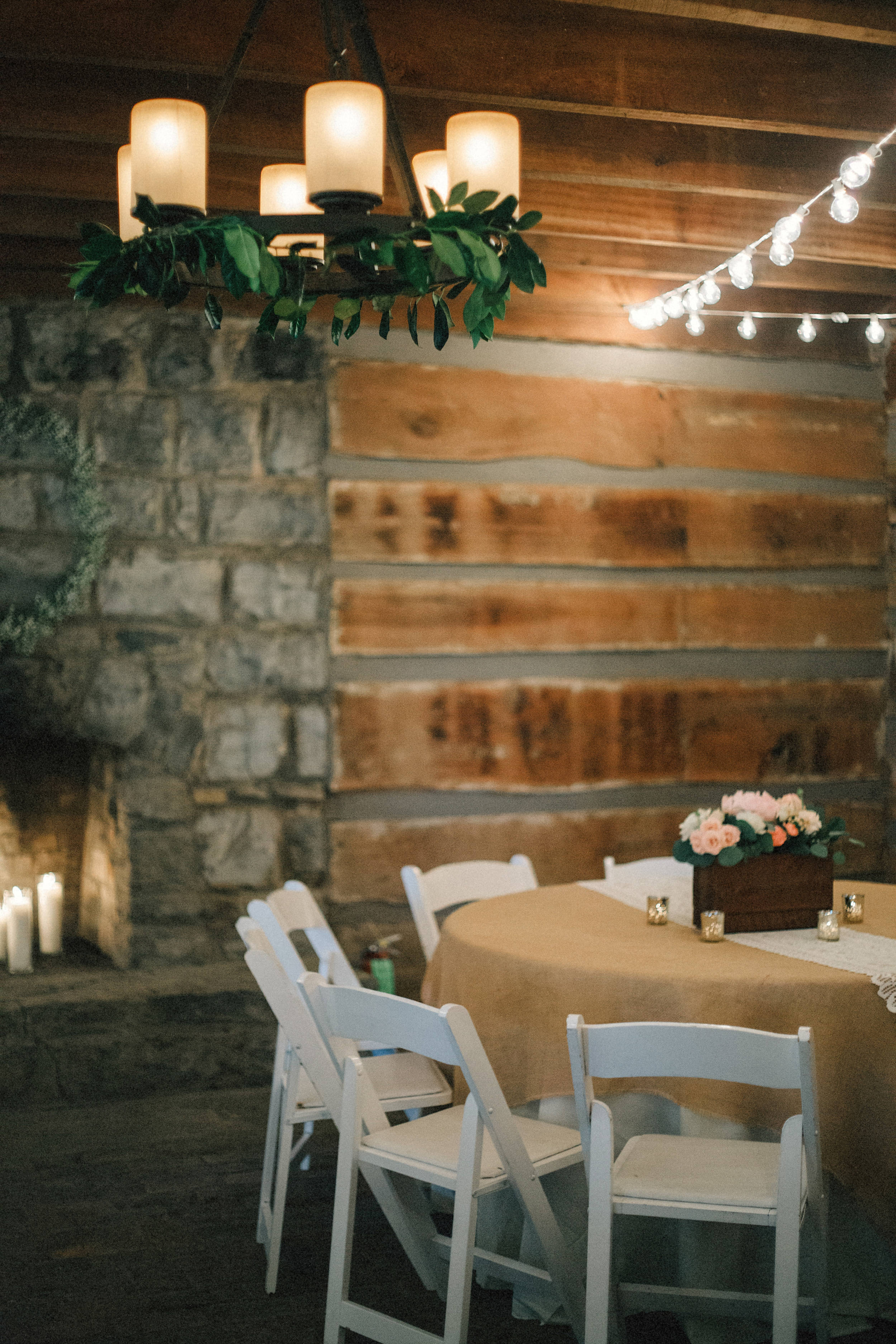 Photo credit: Cambria Shelley Photography/ Josh Ford Photography/Amber Seaton/Jordan Brittley/ Dan Kempf Photography
Read all of our wedding reviews on our
Bright DeSigns
Storefront at
Hello, World!